How to add iSCSI Initiator to EqualLogic SAN Group Manager
1. Copy the iSCSI Initiator name
1) Run iSCSI Initiator.
2) In the General, you should see the Initiator name.
3) Highlight it and copy.
2. Add iSCSI Initiator name to the SAN Group Manager
1) Run Group Manager, for example http://192.168.1.10 which is SAN's IP address.
2) Navigate to Group name>Volume>Volume name.
3) Click on access tab.
4) Click add in the right side.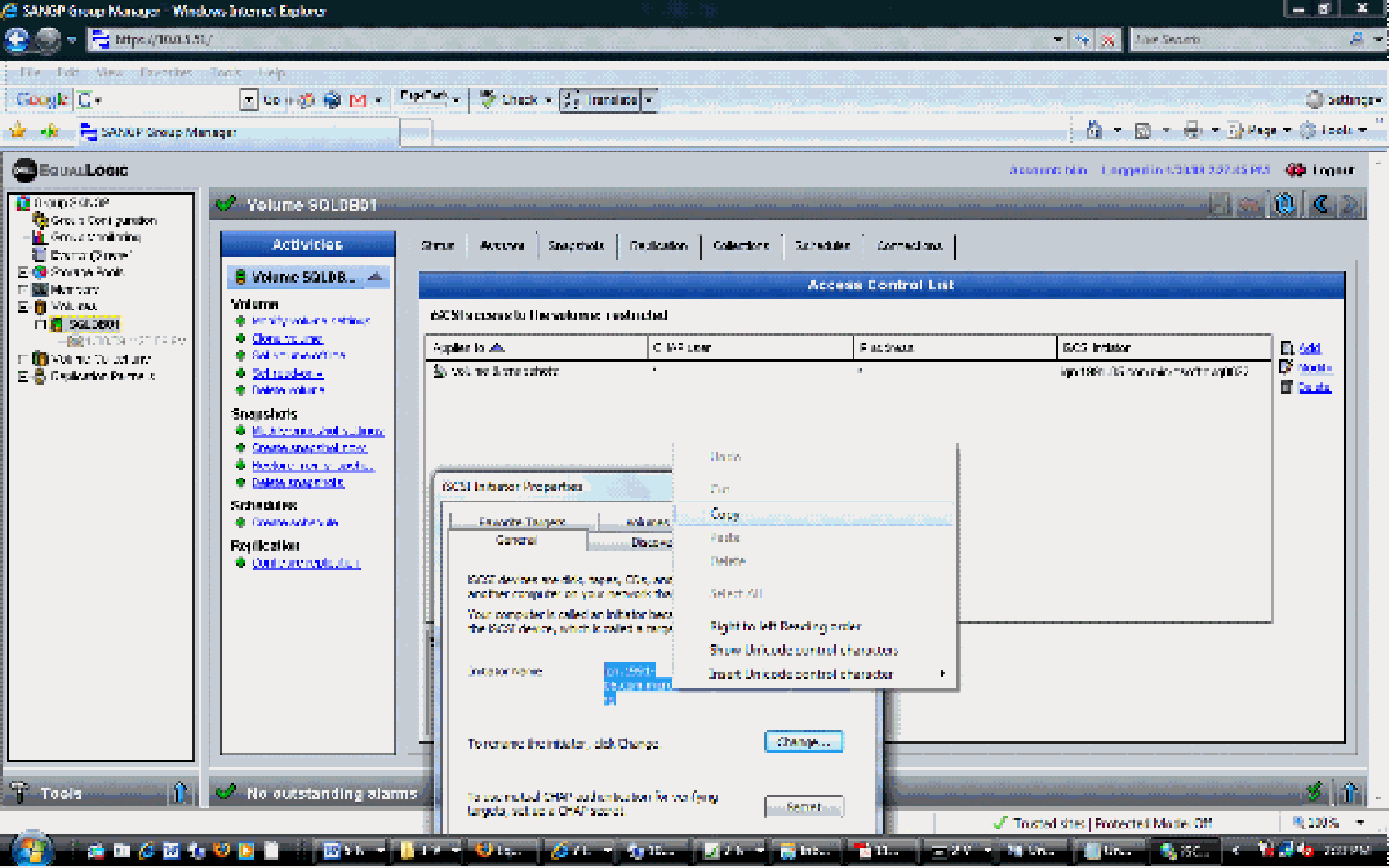 5) Past the iSCSI Initiator name to Limit access to iSCSI initiator name.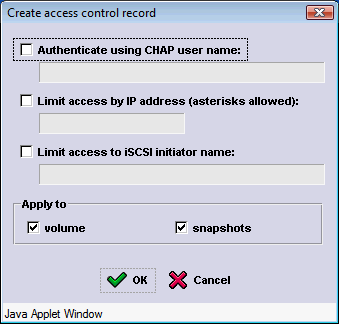 Post your questions, comments, feedbacks and suggestions
Related Topics